Find all our dishes in our new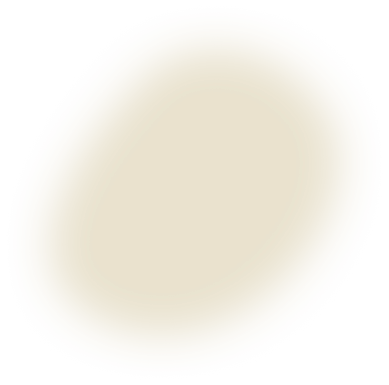 Excellent food, unforgettable atmosphere...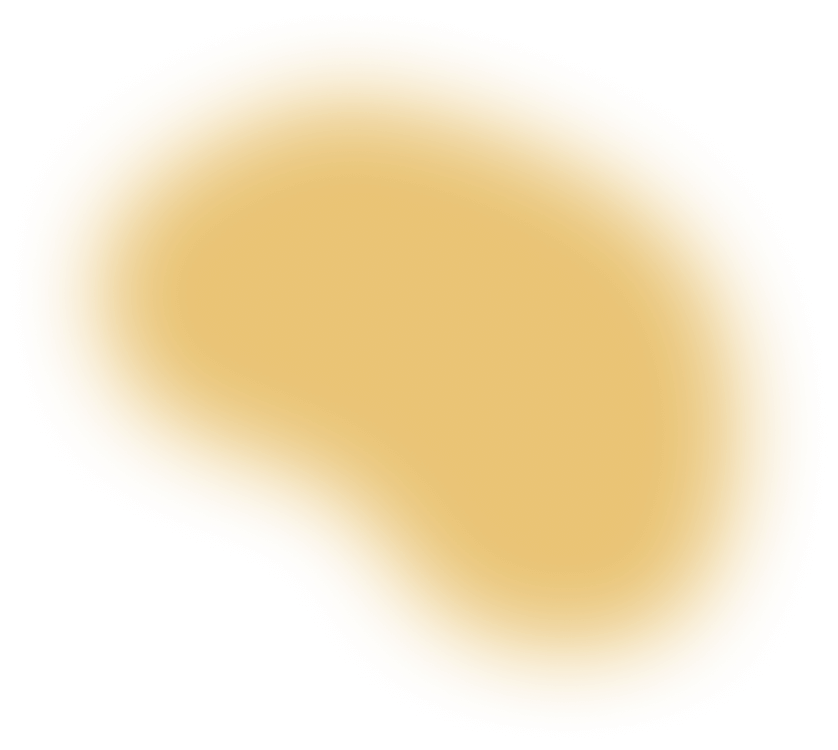 Greek flavors that will satisfy every demanding customer!
Leave us your phone number and we'll call you right back!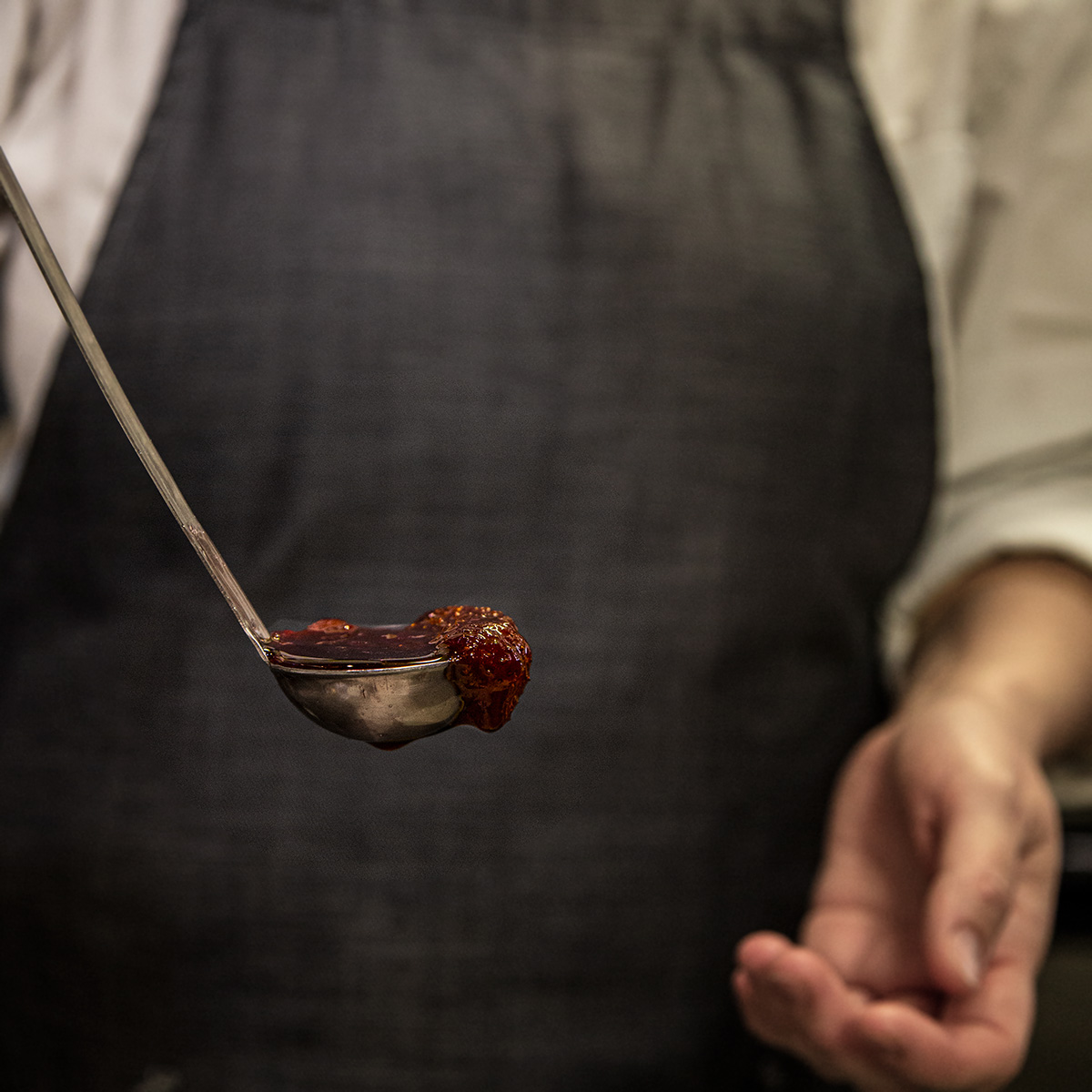 The charm of nostalgia, the power of history, the dynamics of evolution...
Our mission is to serve people who crave traditional Greek flavors and Mediterranean cuisine, while creating new unique dining experiences. We hope to offer you flavors that will create memories through our dishes and hospitable service.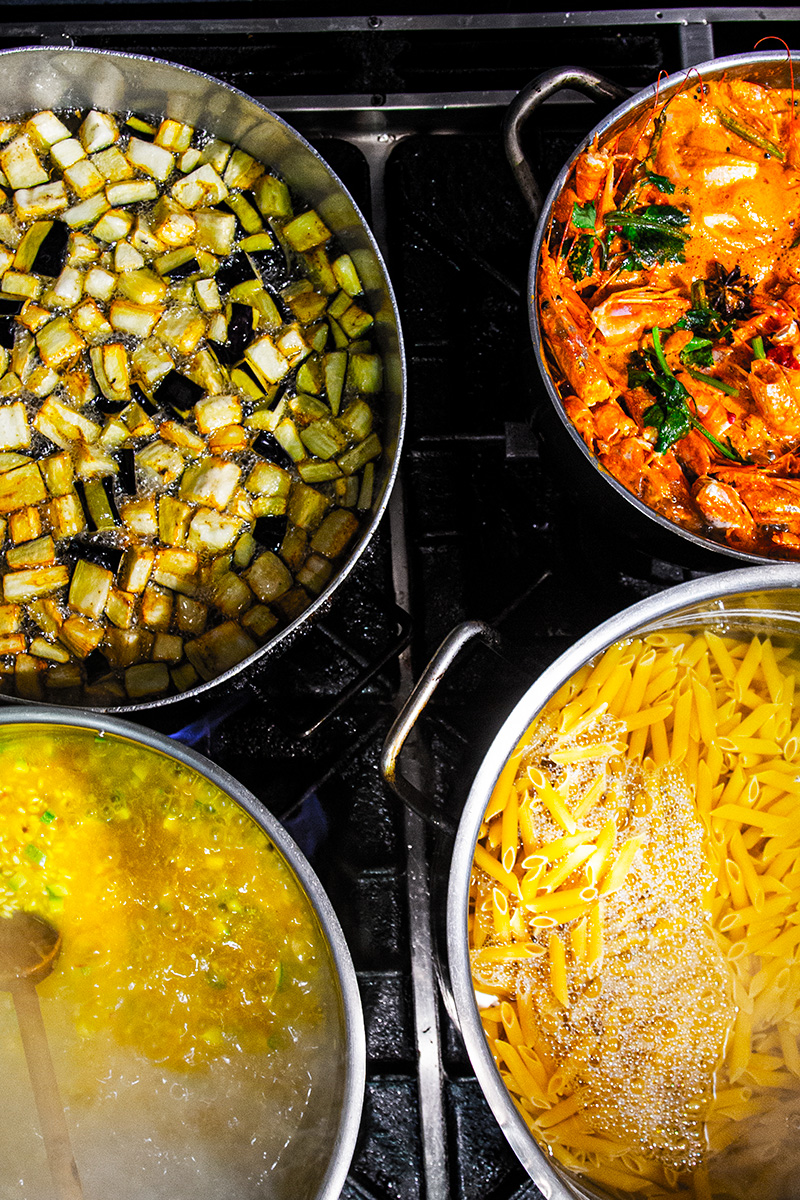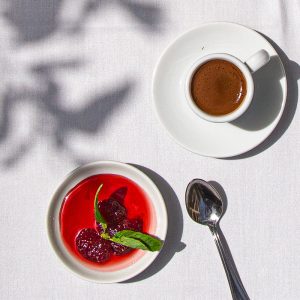 Dishes that enhance your emotions
The Vlassis restaurant, after 30 years of history, was moved to this new space at 15 Maiandrou Street, in front of the idyllic park – opposite the Crowne Plaza Hotel on Michalakopoulou Street.
Under the management of the new generation, to which Vlasis handed over the baton, it continues to remain a stable and unchanged presence in the field of good, traditional Greek cuisine, maintaining a special place in the preferences of its loyal customers while, at the same time, winning more and more new ones happy customers.
Without deviating from the old traditional Greek recipes, we have added some new tempting flavors in an effort to satisfy the tastes of more and more customers.
Those of you who know our unique cuisine, but also those who would like to try it in the happy and idyllic environment we have created, we are waiting to welcome you and serve you to enjoy Greek dishes and Mediterranean flavors.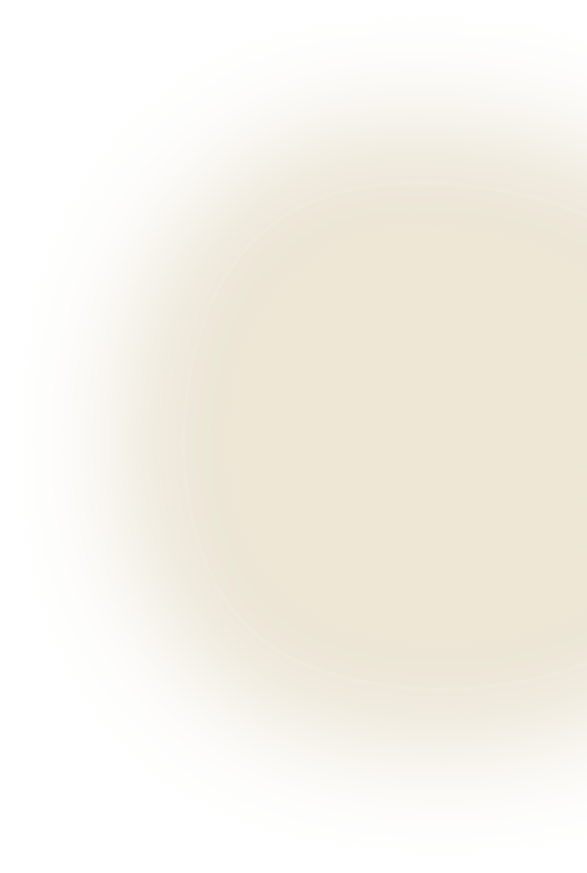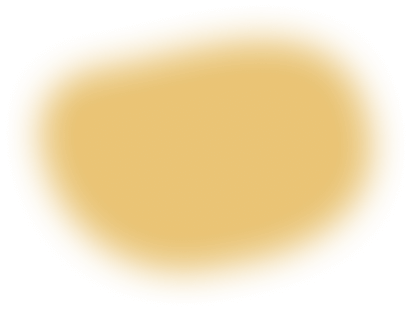 Book a table to Taste Traditional Greek Cuisine!
Please enter your details and wait for a phone confirmation from the restaurant. Please consult the opening hours.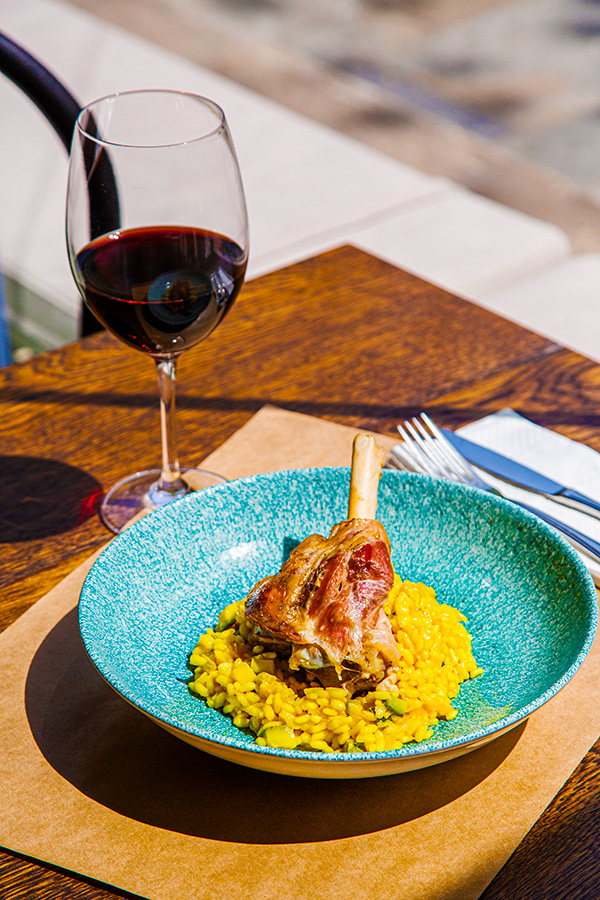 Monday – Saturday: 13 00-24 00 Sunday: 13 00-17 00
Monday – Saturday: 13-17 & 20 -24 Sunday: 13 00 -17 00
15 Maiandrou
Ilisia, Athens
info@vlassisrestaurant.gr